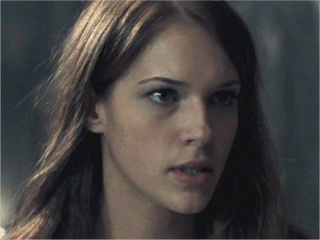 Trixie Sango is the most popular girl in school, the leader of the cheerleader squad and the
Ghostface
killer in Scream 5. She is the sister of Jamie Sango. She was killed by
Hayley McDonald
, but she somehow survived. She was killed by
Lauren Malloy
but she survived.
MCDONALD, WHERE ARE YOU? I AM GO TO FUCKING KILL YOU! (when Trixie shout and look for Hayley and Brooke)
Ad blocker interference detected!
Wikia is a free-to-use site that makes money from advertising. We have a modified experience for viewers using ad blockers

Wikia is not accessible if you've made further modifications. Remove the custom ad blocker rule(s) and the page will load as expected.