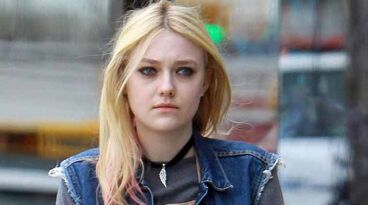 Sam is described as diligent, considerate, and adventurous. She seems to be the most level-headed and friendly member of the group and is rarely the cause of drama. Sam is a warm and caring individual, and cares deeply about her friends and their feelings, especially Hannah after the prank they pulled on her. She is a nature enthusiast with a love for animals, and dreams of becoming a conservationist. She has a disdain for violence and conflict, but will not shy away from fighting in order to save herself or her friends. Highly resourceful and resilient, Sam demonstrates remarkable calmness and decisiveness when under pressure.
Ad blocker interference detected!
Wikia is a free-to-use site that makes money from advertising. We have a modified experience for viewers using ad blockers

Wikia is not accessible if you've made further modifications. Remove the custom ad blocker rule(s) and the page will load as expected.