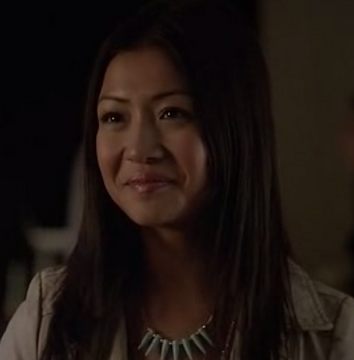 Riley Marra, 16, a gorgeous "ditz" who may be deeper, smarter and have more eclectic interests than is first apparent. Riley is a member in good standing of the popular group that includes Brooke, Will, Emma, and Jake. Unlike the classic popular kids, Riley doesn't mind going beyond the clique if she finds someone whom she connects with.
Ad blocker interference detected!
Wikia is a free-to-use site that makes money from advertising. We have a modified experience for viewers using ad blockers

Wikia is not accessible if you've made further modifications. Remove the custom ad blocker rule(s) and the page will load as expected.