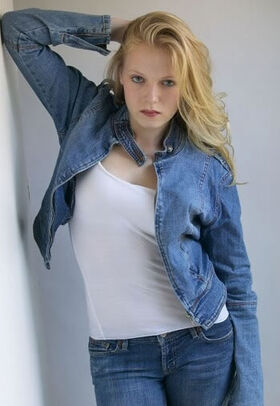 Mimi is a psycho and crazy killer who wants to kill her look a like cousin, Cami. She is the alter ego of
Fifi Mone
. When she was a little girl, before she was Fifi's alter ego, she used to make horror movies with her friends. She is also the brother of Roman Bridger.
Lauren Malloy
killed her but she coming back alive.
You are an asshole Lauren, You motherfucker and you are the fucking psycho (Last words before meeting her demise by Lauren)
Piss off! I'm the ghostface! (Mimi yelling)
Ad blocker interference detected!
Wikia is a free-to-use site that makes money from advertising. We have a modified experience for viewers using ad blockers

Wikia is not accessible if you've made further modifications. Remove the custom ad blocker rule(s) and the page will load as expected.