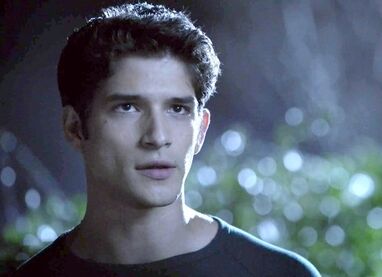 Mike is described as intelligent, determined, and persuasive, Mike is known among the survivors for being promiscuous, and seems to "love women" despite his hate for commitment, and is very popular with them. He is a man of action, and is usually the first to volunteer and make suggestions, and dreams of being the president.
Ad blocker interference detected!
Wikia is a free-to-use site that makes money from advertising. We have a modified experience for viewers using ad blockers

Wikia is not accessible if you've made further modifications. Remove the custom ad blocker rule(s) and the page will load as expected.