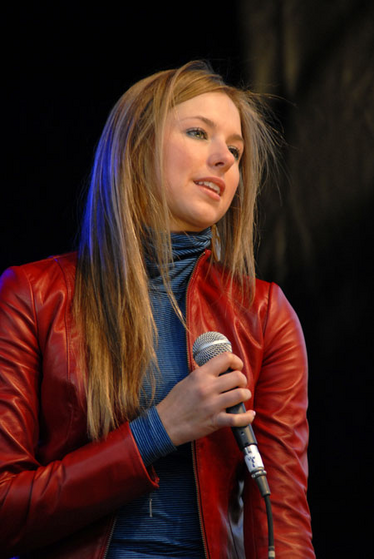 Kate Todd is a Canadian actress, singer and songwriter. She is best known for her role as Lily Randall in Radio Free Roscoe, Erica in My Babysitter's a Vampire and Sally in Life with Derek. She plays Kayleigh Washington and Deputy June Hoss in the Scream series and she plays Jenni Carmichael in Final Destination 17 and she plays Jamie in the Sorority Row series.
Ad blocker interference detected!
Wikia is a free-to-use site that makes money from advertising. We have a modified experience for viewers using ad blockers

Wikia is not accessible if you've made further modifications. Remove the custom ad blocker rule(s) and the page will load as expected.