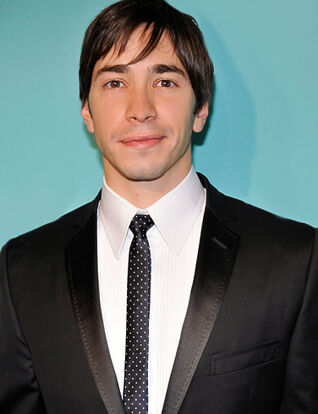 Justin Long is an American actor well known for Alvin in Alvin and The Chipmunks.
He and Jaime King appear in Happy Campers, The White House, Creepypasta and Scream 5. He also dated Amanda Seyfried since 2013.
Ad blocker interference detected!
Wikia is a free-to-use site that makes money from advertising. We have a modified experience for viewers using ad blockers

Wikia is not accessible if you've made further modifications. Remove the custom ad blocker rule(s) and the page will load as expected.