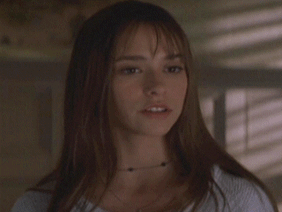 Julie James appears as the protagonist character in the first two Summer installments as part of the original group who ran over Benjamin Willis and concealed his still lively body in the pier of Miller's Dock. Julie was the intelligent, beautiful one endlessly pursued by Max Neurick and was seeing fellow Southport Senior Ray Bronson.
Ad blocker interference detected!
Wikia is a free-to-use site that makes money from advertising. We have a modified experience for viewers using ad blockers

Wikia is not accessible if you've made further modifications. Remove the custom ad blocker rule(s) and the page will load as expected.