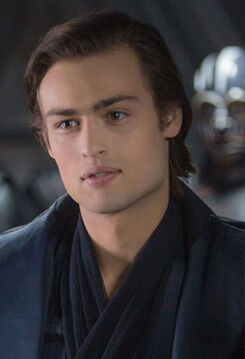 Josh is described as thoughtful, loving and complex. Josh's interactions with the other survivors tend to be humorous. He cares for his friends, acts as a brotherly figure to Chris, and likes to make sure everyone has a good time. He shows affection towards Sam. His dreams of following his father's footsteps in becoming a film producer makes him very knowledgeable about special effects and movie props. He constantly uses phrases and words from movies
Ad blocker interference detected!
Wikia is a free-to-use site that makes money from advertising. We have a modified experience for viewers using ad blockers

Wikia is not accessible if you've made further modifications. Remove the custom ad blocker rule(s) and the page will load as expected.