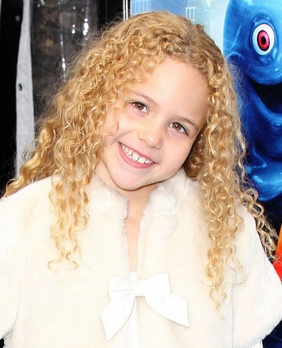 Isabella Acres (born February 21, 2001) is an American child actress, who was best known for playing Rose Crisp on Better Off Ted. She plays Rosie Brooks, the daughter of Leon Brooks (Mark Wahlberg) and Chloe Brooks (Natasha Henstridge) in Scream film series.
Ad blocker interference detected!
Wikia is a free-to-use site that makes money from advertising. We have a modified experience for viewers using ad blockers

Wikia is not accessible if you've made further modifications. Remove the custom ad blocker rule(s) and the page will load as expected.