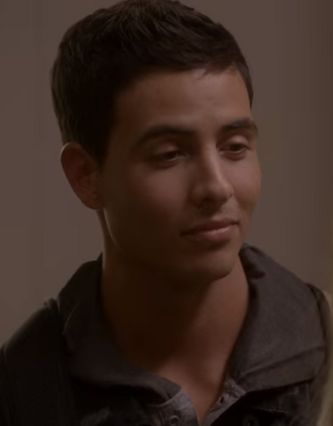 Gustavo Acosta is a new main character in Season 2. He has an extreme interest of the Lakewood Six that may make him suspicious as a new killer begins to hunt down the survivors of Lakewood murders. He is a dark, brooding outsider, constantly observing everyone from the sidelines. Much like Noah, he is passionate about horror, serial killers and comic books and happens to be a very skilled artist.
Ad blocker interference detected!
Wikia is a free-to-use site that makes money from advertising. We have a modified experience for viewers using ad blockers

Wikia is not accessible if you've made further modifications. Remove the custom ad blocker rule(s) and the page will load as expected.