Frank Nightingale is detective of Woodsboro, He has relationship with
Emma Lloyd
and is main character in The Secrets of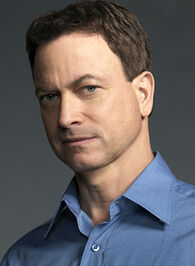 Lauren Malloy, Who is Robert Morgan?, The Blood of Lauren Malloy, Welcome Back to Lauren Malloy, Jill Roberts vs Lauren Malloy Woodsboro worst nightmare, Jill Roberts vs Mimi Mone vs Lauren Malloy, Hayley McDonald's revenge, The Revenge of Jill Roberts and Lauren Malloy, The Return of Mimi Mone,
Relationship
Edit
Emma Lloyd -Girlfriend
Sidney Prescott-
Dennis Mitchell-
Natalie Carmen-
Caroline Mitchell-
Kirby Reed-
Cami Watson-
Hayley McDonald-
Lloyd McDonald-
Brooke McDonald-
Brianna Albertson-
Missy Gibson-
Maury Prescott-
Fifi Prescott-
Fifi Mone-
Sam Macher-
Jackie Lever-
Ad blocker interference detected!
Wikia is a free-to-use site that makes money from advertising. We have a modified experience for viewers using ad blockers

Wikia is not accessible if you've made further modifications. Remove the custom ad blocker rule(s) and the page will load as expected.