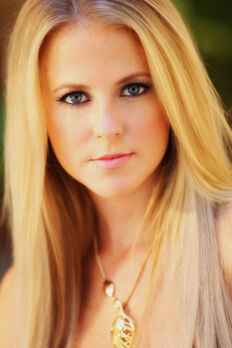 Chelan Simmons (born October 29, 1982) is an Canadian Actress. She plays Jennifer Voorhees in Friday the 13th Series, Ashley Freund in Final Destination 3 along with Cystal Lowe, Alexis Hamilton in The Slumber Party Massacre Series, Bree Fowles in The Babysitter, Christine "Chris" in Miami Apocalypse,  Dawn in Jaws 3D, Christine Hamilton in Scream 3 (Remake), Nina Wilson in Death Bell, Kitty in Fatal Frame and Nurse Adele in Halloween Massacre.
Ad blocker interference detected!
Wikia is a free-to-use site that makes money from advertising. We have a modified experience for viewers using ad blockers

Wikia is not accessible if you've made further modifications. Remove the custom ad blocker rule(s) and the page will load as expected.