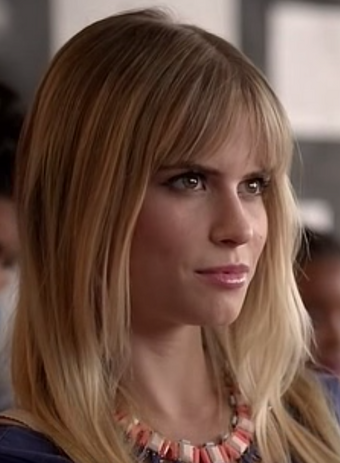 Brooke is 16, gorgeous, the high gloss queen bee who thinks she's nice and the world's just reading her, capable of being bubbly and seemingly-genuine and also capable of being ferociously sexy, Brooke is the leader of the popular girls, but she's not technically a mean girl. The daughter of a very wealthy family, Brooke's achievements include ballet, horseback riding and world travel. Despite her somewhat shallow actions, Brooke is much less cruel that Nina.
Ad blocker interference detected!
Wikia is a free-to-use site that makes money from advertising. We have a modified experience for viewers using ad blockers

Wikia is not accessible if you've made further modifications. Remove the custom ad blocker rule(s) and the page will load as expected.